Testimonials
Another Awesome Photo from one of my favorite photographers. Yes I know it's a little risqué but come on you can't tell me it's not cool.
Everyone asks for good local photographers so here's my opinion. Will Heim! I had a blast shooting with him, fun, creative, and a great environment. It was an awesome experience. He let me kind of do my thing but still gave direction when I needed it and he knows exactly what he's doing. Eric was there and can attest to this. Anyone can edit but not many can do it like Will or see how to put an imagine together. I've seen a lot of his other work and we'll be using him for our own family photos (because some of the ones I've seen him do are hilarious and creative).
I can't say enough good things about him, his work, and how excited I am to see more of my photos and work with him again.
If anyone needs great glamour pics for their portfolio ask Will. A few from him will go a lot further then several from another okay photographer.
Will's work is phenomenal! We hired him to do some basic shots of our girls and he went above and beyond anything we'd expected, under promising and over delivering! Your personality/demeanor/down-to-earth vibe was a HUGE factor. Thank You for capturing the moments and creating beautiful memories of our girls. You did an awesome job and we look forward to working with you again. I highly recommend William Heim Photography.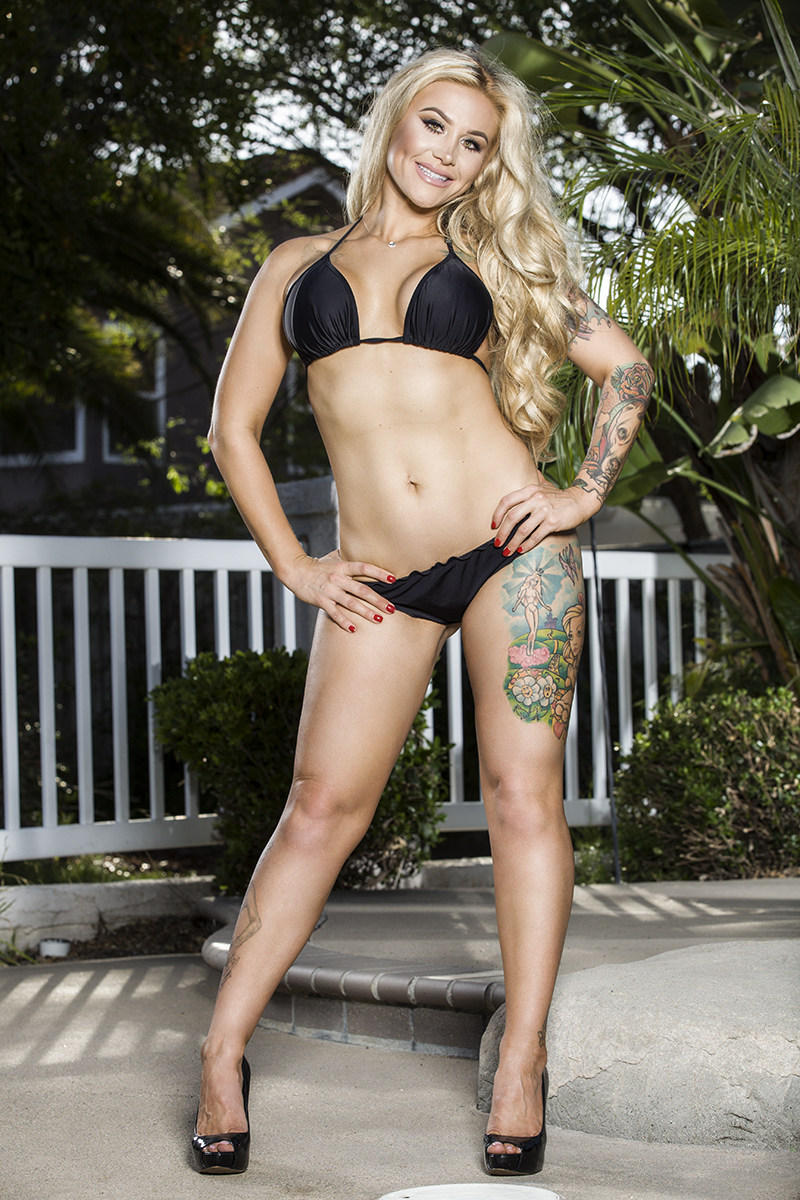 I did a photoshoot with Will for my up and coming website. My photos included headshots, close ups, some fun shots, and even a nude set. I am not photogenic at all- in no means a model- and pretty uncomfortable in general trying to be "sexy" in front of a camera. Will made me look like a rockstar. My pictures turned out stunning. I had tons to choose from and most just looked amazing. He chose the right light and angles and made me feel totally comfortable and sexy. Every detail was considered, and he took his time and perfected everything. We had a great time too. When I did my nude photos, he photographed me in such a pretty and classy way that I have no problem showing them to everybody. Will totally rocks and I hope to do more work with him in the future! Luv Tiana